Discover more from EthHub
Want to stay updated with Ethereum? Sign up to a receive the EthHub Weekly Newsletter and you'll never miss a thing!
Over 12,000 subscribers
EthHub Weekly #130
eth2 updates, Set v2 rollout explained, Muse teams up with Cryptokitties, road to Yam v3 explained and much more!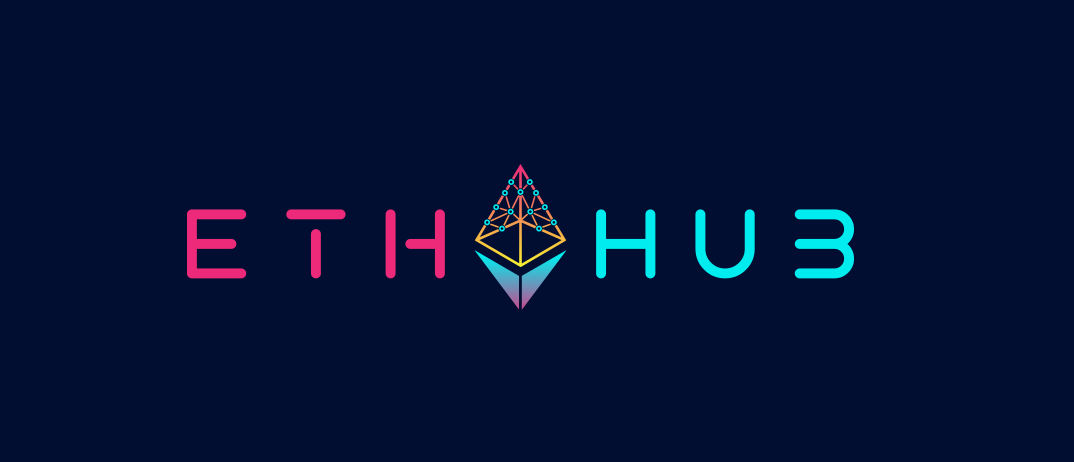 ---
Curated by Anthony Sassano (@sassal0x) and Eric Conner (@econoar)
---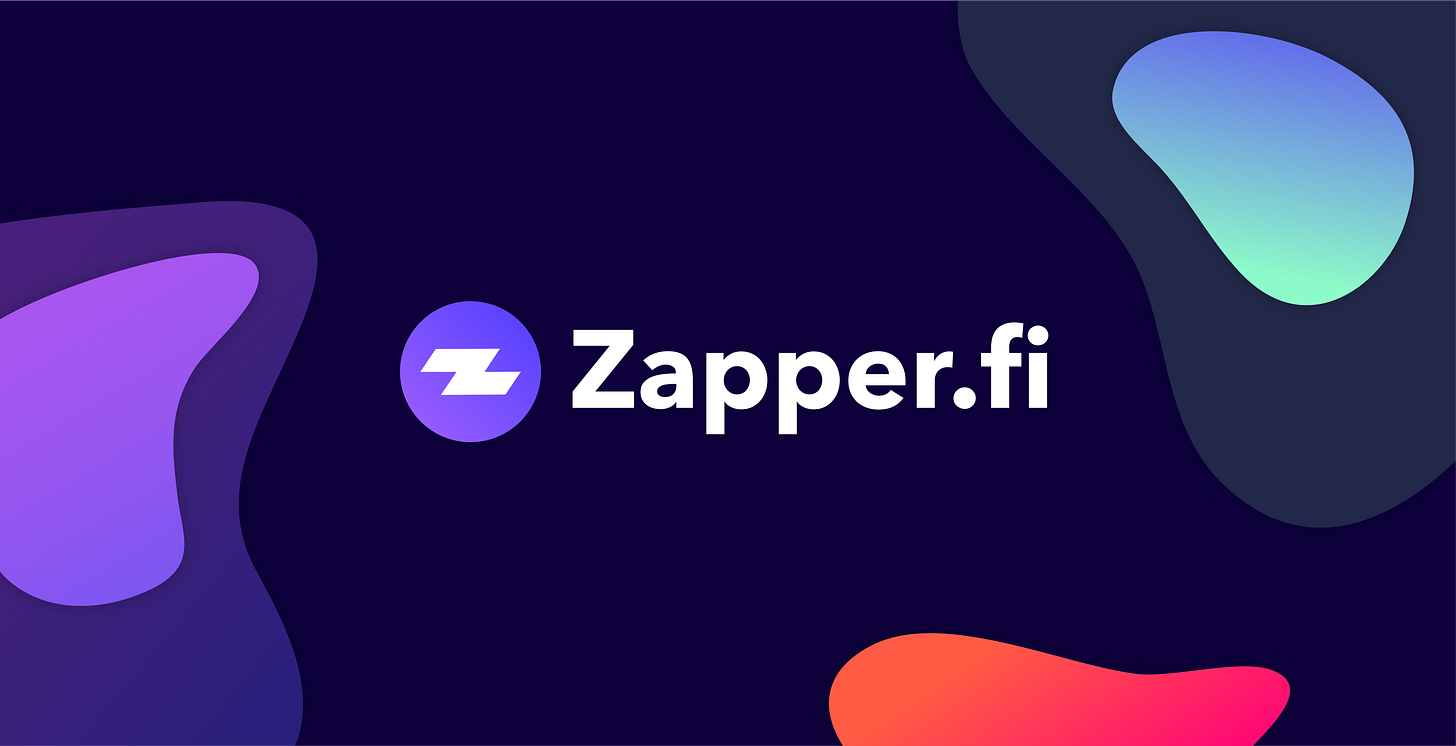 [Sponsored] Zapper.fi helps you manage all your DeFi assets from one simple interface and has become the ultimate tool for yield farmers. By leveraging the composability of open finance, Zaps deploys capital to the most innovative opportunities in DeFi in one transaction - saving you time & gas.
Zapper.fi is the easiest way to discover and access new opportunities in DeFi as the platform is integrated with 19 DeFi platforms including Uniswap, Compound, Balancer, Maker and more. Zapper.fi also supports all of your favorite wallets including MetaMask, Portis, Trust Wallet and more. Check out this friendly video guide from DeFi Dad to learn more.
---
🤢
 Food Poisoning
What an eventful week in Ethereum, hey? We had the rise and fall (and rise?) of SushiSwap and a very brutal drop in ETHs price from $480 to $315 - not to mention the explosion in "food coin ponzis" on Ethereum. If you'd like to listen to Eric and I discuss our views on this, be sure to listen in to the weekly recap podcast. You can also read my Daily Gwei piece about the SushiSwap drama here.
Interested in developing on Ethereum and not sure where to start? Linda Xie is spearheading virtual sessions with the top builders in Ethereum which you can sign up for here.
Have a great week everyone!
- Anthony
---
News of the Week
The canton of Zug, one of the member states of the Swiss Confederation, is set to accept bitcoin (BTC) and ether (ETH) for tax payment from next year.
The Zug administration announced the news on Thursday, saying that beginning February 2021, companies and individuals will be able to pay their taxes in the two cryptocurrencies for an amount of up to CHF 100,000 (~$110,000).
The Zug Department of Finance has collaborated with Bitcoin Suisse for the initiative, meaning the Swiss crypto firm will convert users' BTC and ETH tax payments into francs for the agency.
"We do not take any risk with this new payment method, as we always receive the amount in Swiss Francs, even if payment is made in Bitcoin or Ether," said Heinz Tannler, finance director of the Zug administration.
Coinbase CEO Brian Armstrong has confirmed that the exchange operator is working on an initial exchange offering (IEO)-like service, months after first hinting at such plans last year.
In a podcast hosted in mid-August with Patrick O'Shaughnessy, the CEO of O'Shaughnessy Asset Management, Armstrong said Coinbase is working on a product called "Coinbase Launch or something like that."
"It's a way for anybody who wants to do a crypto start up to come in and say, 'All right, I want to issue a token. Maybe I want to raise money. Maybe I just want to use it to build my community,' and just hand hold people through that process and help them with the custody of it, help them create the smart contract, help them with the governance issues, vesting of these things if you need to distribute those to employees," said Armstrong, according to a published transcript.
---
Project Updates
Another great update from Ben covering the beacon chain, phase 1.5 (eth1 <> eth2 merger), research updates and more.
Updates on Medalla, client diversity, the eth1 <> eth2 merger, testing and audits for phase 0 and more.
Explore dapps, manage your digital assets, and more with MetaMask's new mobile Ethereum wallet.
Cozy Finance is a company that develops risk-management software for decentralized finance.
This post explains the 3 phases of the Set v2 rollout - phase 1 brings with it multi-asset support and index Sets, with phase 2 comes yield farming, and with phase 3 comes improvements for Set Managers.
BarnBridge is a cross platform protocol for tokenizing risk. It is an idea & whitepaper originally conceived in Q2 2019.
NewPairs is an aggregator for new listings with market depth, price, and volume metrics for new liquidity pools from different DEX platforms, sorted by date added.
yETH, yWETH vaults added, SNX assets updated and the website footer populated with a bunch of relevant links.
Yliquidate.finance was also launched that allows for automated liquidations using flash loans.
RARI is designed to give community members the power to shape the platform's future, curate, moderate, and vote for new features. This post provides a sneak peak into Rarible governance system that we are about to shape together, explains how it works & why, and gives a step-by-step guide to submitting your proposals.
R&D updates, a look at the Loopring Exchange, an update on the Loopring Wallet, and much more.
With the launch of uUSDrBTC-OCT on UMA protocol it is now possible to leverage Bitcoin permissionlessly on the Ethereum network. You can mint renBTC from Bitcoin, then lock that renBTC into UMA. With this as collateral, you can mint uUSD, which can be used to purchase more renBTC and create a permissionless leveraged position.
Muse and Cryptokitties have teamed up to offer two limited-edition Cryptokitties that you can check out here.
After integrating with OMG Network, stablecoin issuer Tether is now planning to add support for another Layer-2 scaling solution — ZK-Rollups.
This post from the Yam Finance team summarized all of the changes that will be included with Yam v3 (as voted on by YAM token holders).
Lots of updates from the Maker team in this piece including a blog roundup, governance updates, community highlights and more.
---
Interesting Tweets
---
Ecosystem Bits
Blog Posts
Videos
Podcasts
Misc
---
Meme of the Week
---
Looking for Work?
---
Support EthHub:
---
Protect Your Crypto
Buy a hardware wallet:
---